An award-winning website helping Muslim travellers explore the world in style.
Featuring travel tips, Muslim-friendly destinations & DIY Umrah tips
---
About Elena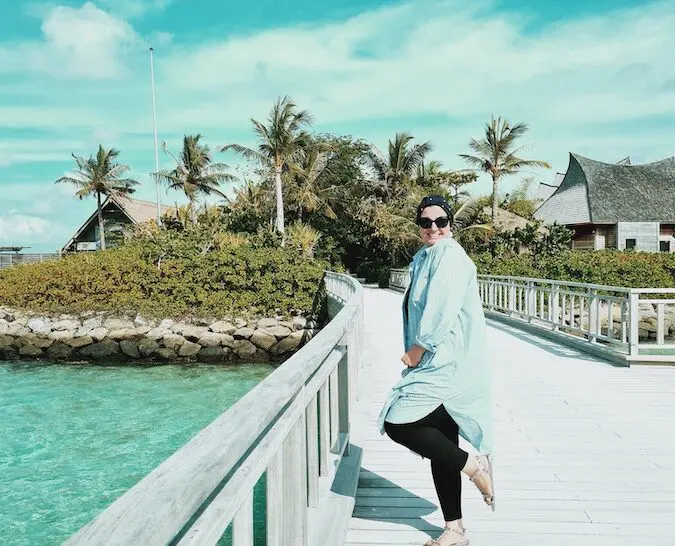 Salams & Hello,
I am Elena, the Muslim Travel Girl, an award-winning travel blogger who loves helping Muslims travel for less.

Since 2012, I have helped millions of readers enjoy Halal Holidays, plan a DIY Umrah and save hundreds on their travels.
---
My Freebies & Courses
Are you wondering the best time to book Umrah & save money?
I have created an 18-page guide to help you plan an Umrah at the best time. Sharing tips and tricks in one place to save you time & of course, money.
Learn how to maximise your daily spend for more travelling.
This 1-hour beginners masterclass will help you save a few hundred without much effort.
Travel Hack your Umrah and save up to 70% on 5-star hotels in Makkah and Medinah.
The updated 2.0 version of this book can save you thousands every year on your Umrah and general travels.
---
Popular Posts To Enjoy
DIY Umrah to start planning
Muslim-Friendly Destinations
Travel Tips
Travel Hacking for Muslims