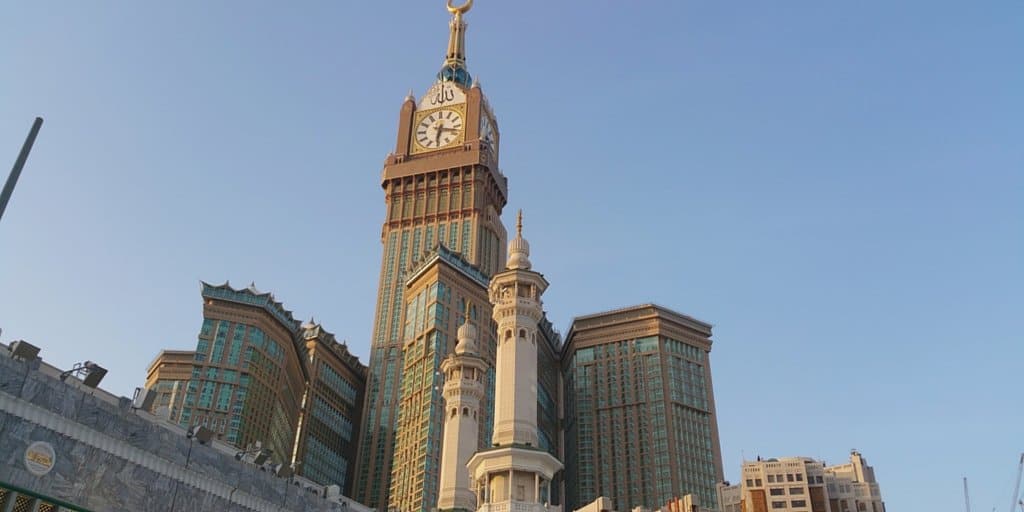 I received an email yesterday with regards to conversion certificates for new Muslims who want to go for Umrah.
There are no formal requirements when you become Muslim. You can say the shahada (testimony of faith) in any place with a couple of witnesses. Islam is in your heart rather than on paper… that is until you have to go for Umrah.
For those who convert to Islam having a certificate of conversion is essential if they want to go for Umrah or Hajj. It is their proof that they are Muslims since only Muslims are allowed in Makkah and Medinah.
When I became a Muslim I didn't have one. I said my Shahada with few friends and never bothered going to the mosque to issue one. Until one day I needed to issue my visa and prove I am a Muslim. Since my hijab is not a strong evidence of being a Muslim I went to my local mosque and requested one.
Usually there will be at least one mosque that can provide you with a certificate and it is vital to receive one.
When I went to issue my conversion certificate the process was simple. I was asked to say the shahada again in front of the Imam and the administration. That's it. It took less than 10 minutes and they even backdated it to the date I became Muslim. It was a nice gesture.
Now every time I apply for an Umrah visa I need to submit my conversion certificate again. So if you are a convert it is important to have one and keep it safe.
My advice will be to also make a copy of it since last time the agency almost didn't return the original.
Call couple of local mosques and ask them if they issue a certificate, many will do because it is needed for marriage and Umrah.
If you say your shahada in a mosque, ask them to provide you with one.
Keep a copy of your certificate and give that instead of your original
You also don't have to change your name if you don't want ( they asked me what my Muslim name will be and I said Elena 😉 )
P.S don't forget to subscribe for more of our posts plus weekly email updates 🙂