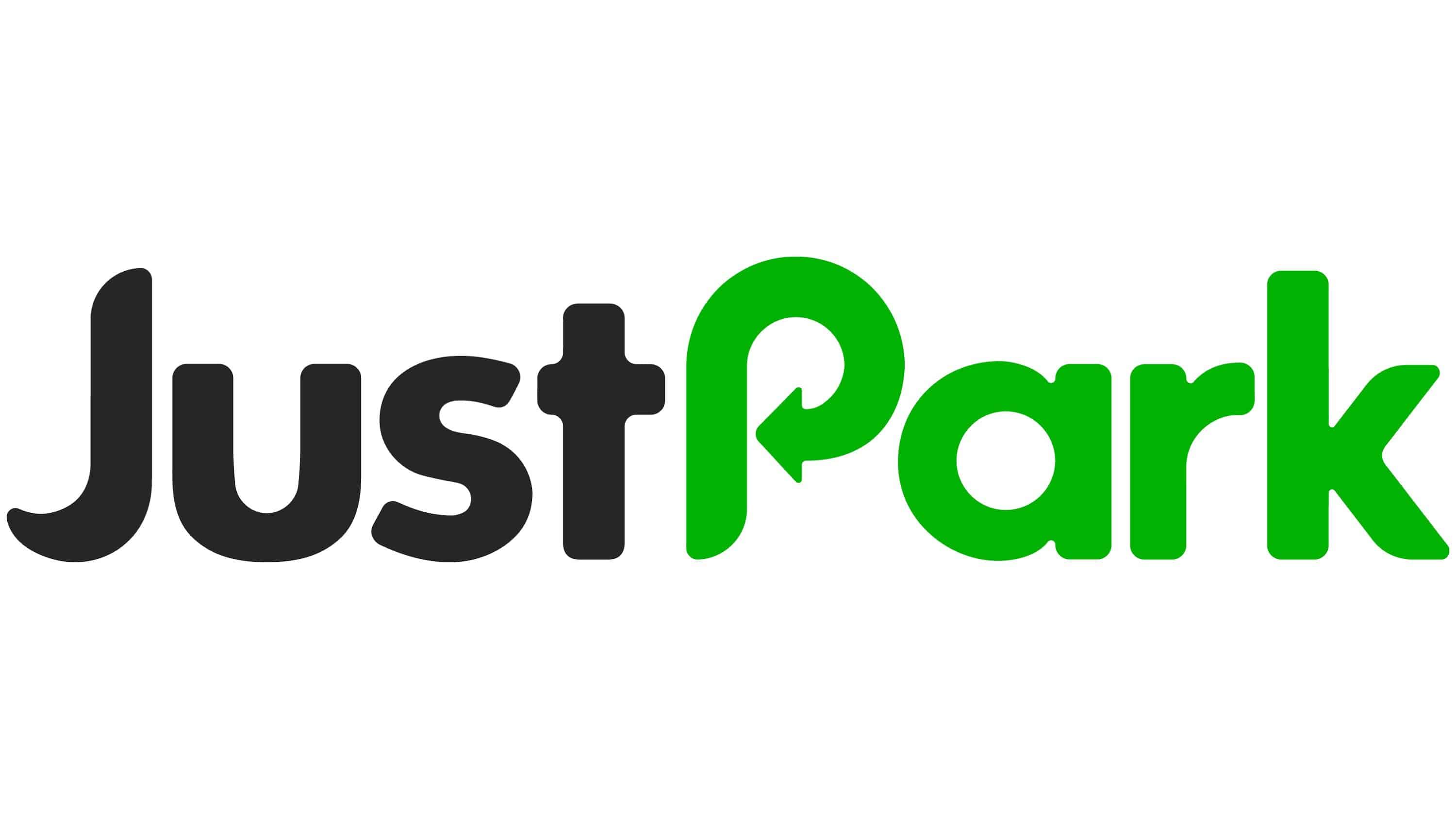 A few weeks ago I had never heard of JustPark. But since I live in a city where parking in the mall is easy and I work from home you can appreciate that I don't keep up with all the parking news.
Anyhow, I saw an offer for JustPark on my Amex card membership which I signed up for believing it will come handy one day. And it did, when my parents visited in London and I needed parking near Hyde Park but without paying the £11 congestion charges.
It seemed that parking in the hotel was £50 per night and since I love a good deal that definitely didn't look like one. That's when I remembered JustPark and downloaded the app. Believe me when I say I was shocked that you can find parking in London for less than the congestion charge!
For those like me who don't know what JustPark was; It's an online platform that lets drivers and owners of parking spaces meet and offer their services. You can park in a proper car park or on someone's driveway it all depends on what you are looking for. Kind of an Airbnb for parking. 🙂
If you are first time users and you sign up with my code (will totally love you for that), you get £5 voucher for your next parking. Sweet since that can end up being super cheap!
Obviously, the first thing you always need to make sure is that you read the reviews and location of the parking.
When I looked I wanted a parking stop near Edgware Road because I know the area and it is close to Marble Arch underground as well as 5 minutes walk to Hyde park.
We parked in a secure gated parking 300 meters out of the congestion charge zone and paid £12 for 8 hrs. I seriously couldn't believe it especially since the parking next door charges £25.
The best part was that because I had signed up for that American Express offer I received £5 back from my £12 leaving with a total of less than £1 per hour in London parking. Love me a good deal! Get your £5 discount here.
Since then I used them again last week when I was in London with the same success (minus any offer) but honestly for £11 for 12 hours in London you are laughing. I love the fact that there is an app that works great and reminds you before your parking expires. Saved me from running like crazy in Hyde park to get to my car before my time ended.
I haven't used them in other cities so I can't comment but if you are ever driving in London and you want to save on parking then try them out. Best is around Edgware road so if you look, I am sure you can find a great deal. 😉
For me that app is now lifesaver when it comes to going by car to London, which for us is much cheaper with electric. Our only problem was parking which is now solved.